did you know that @scito:
we like users information to show off as an example

50%

50%
Working at Scito is something else.
We like to challenge our people.
And we like to be challenged.
We value an open work environment
with non-hierarchical leadership.
Home.
An amazing office to enter the zone.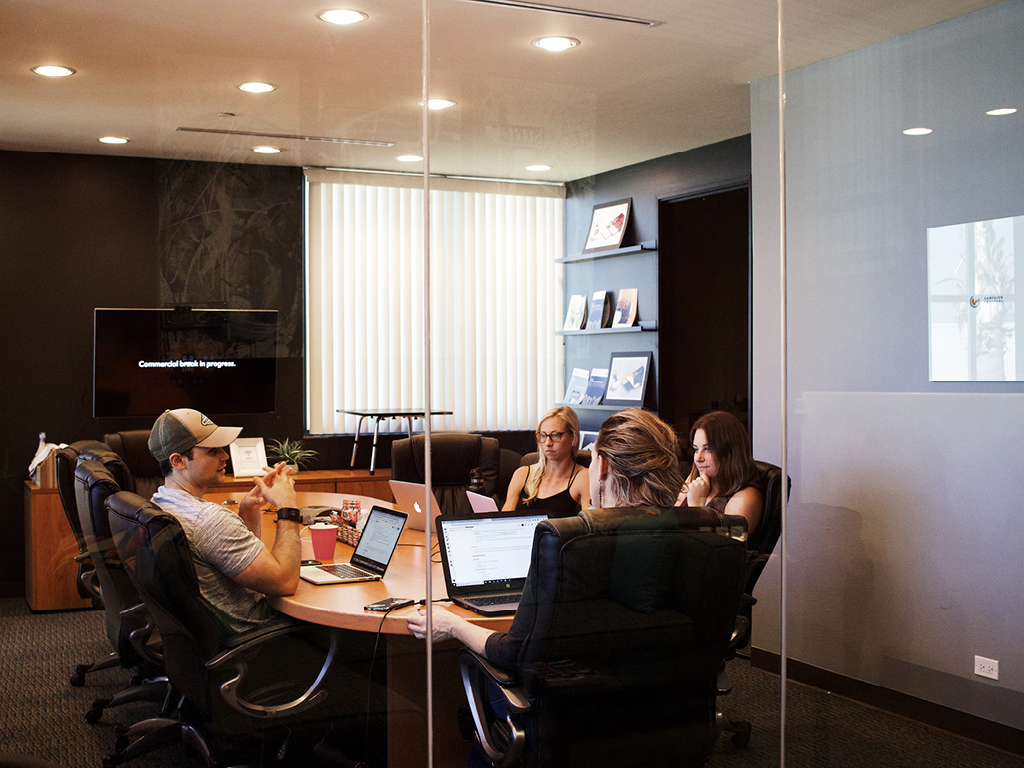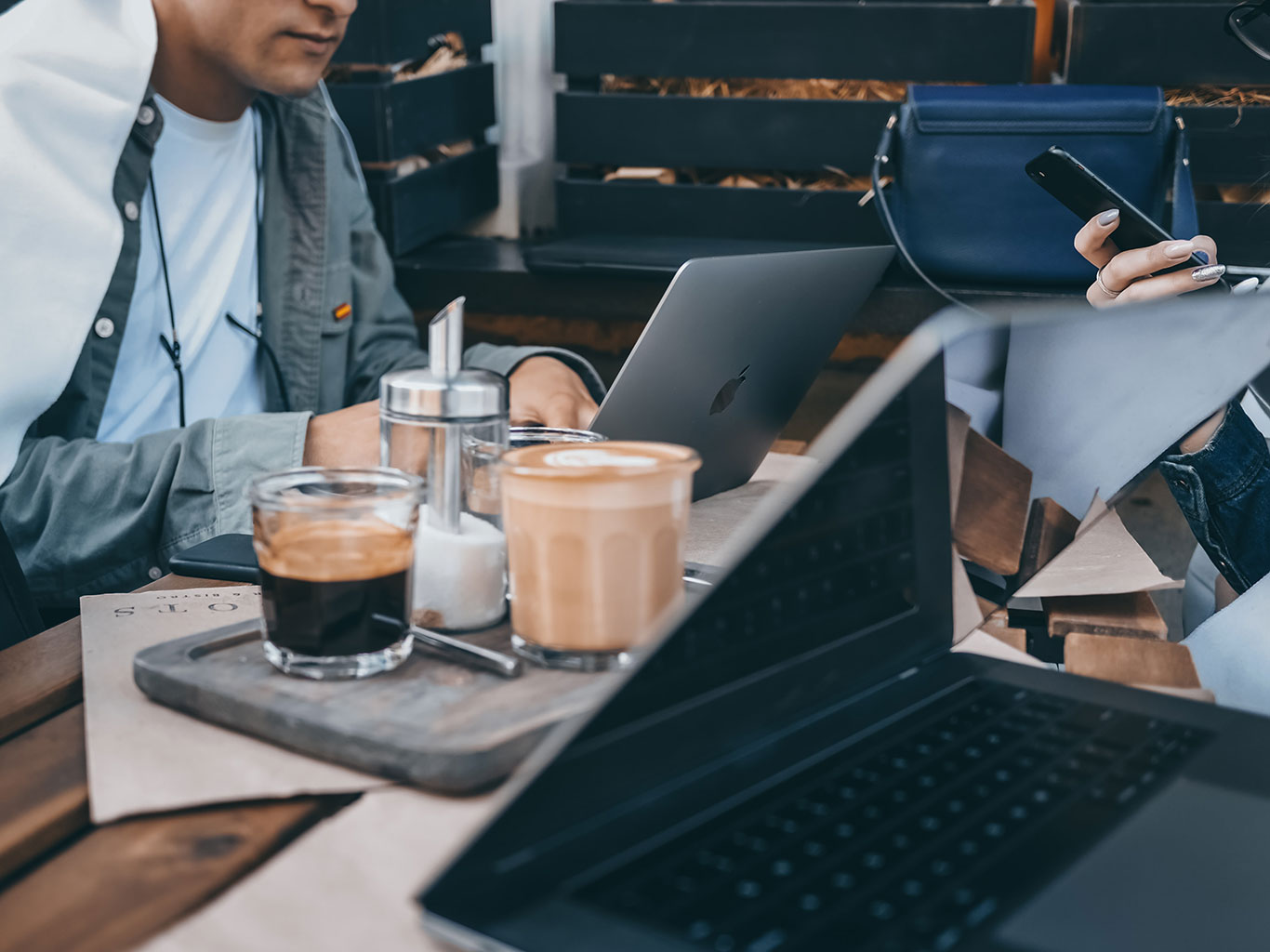 Good coffee.
Essential. No coffee, no glory.
Bright minds.
Reach the highest level possible. As a person and as a team.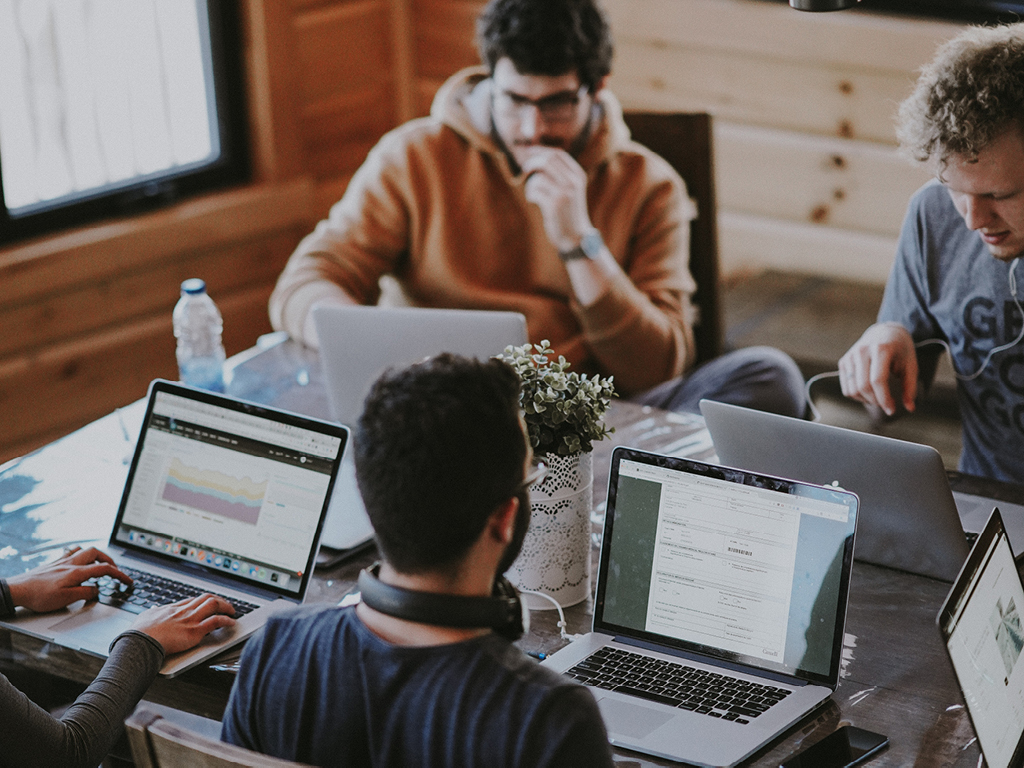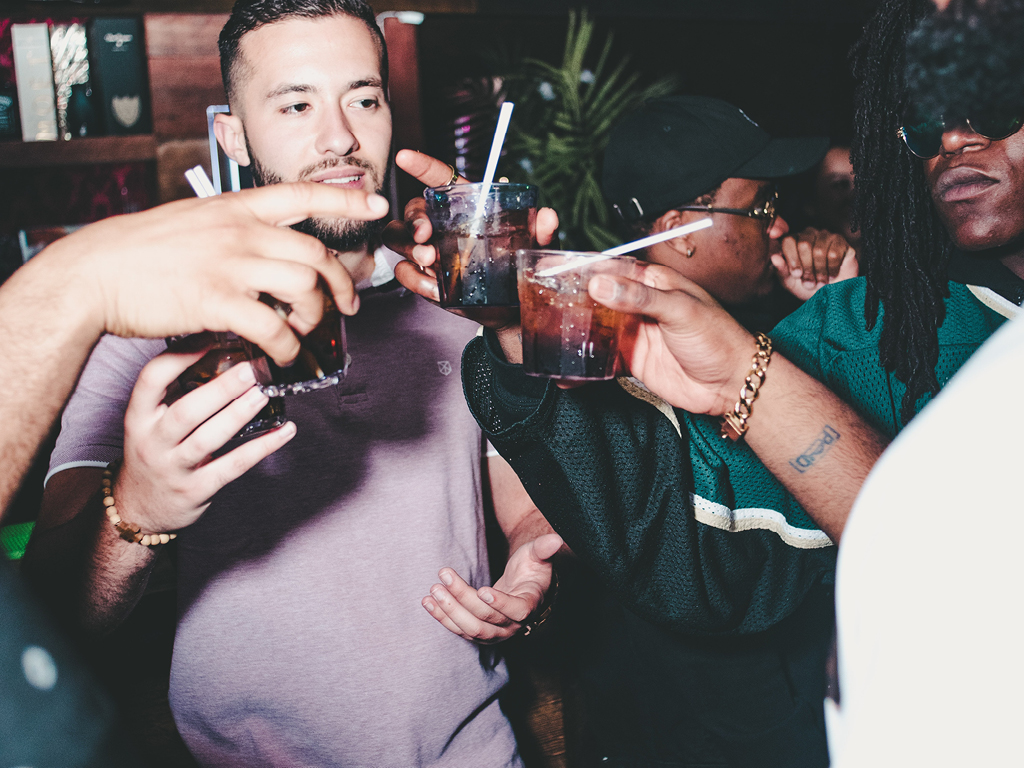 FREQUENT OFFICE GATHERINGS.
rewarding work.
We'll take good care of you.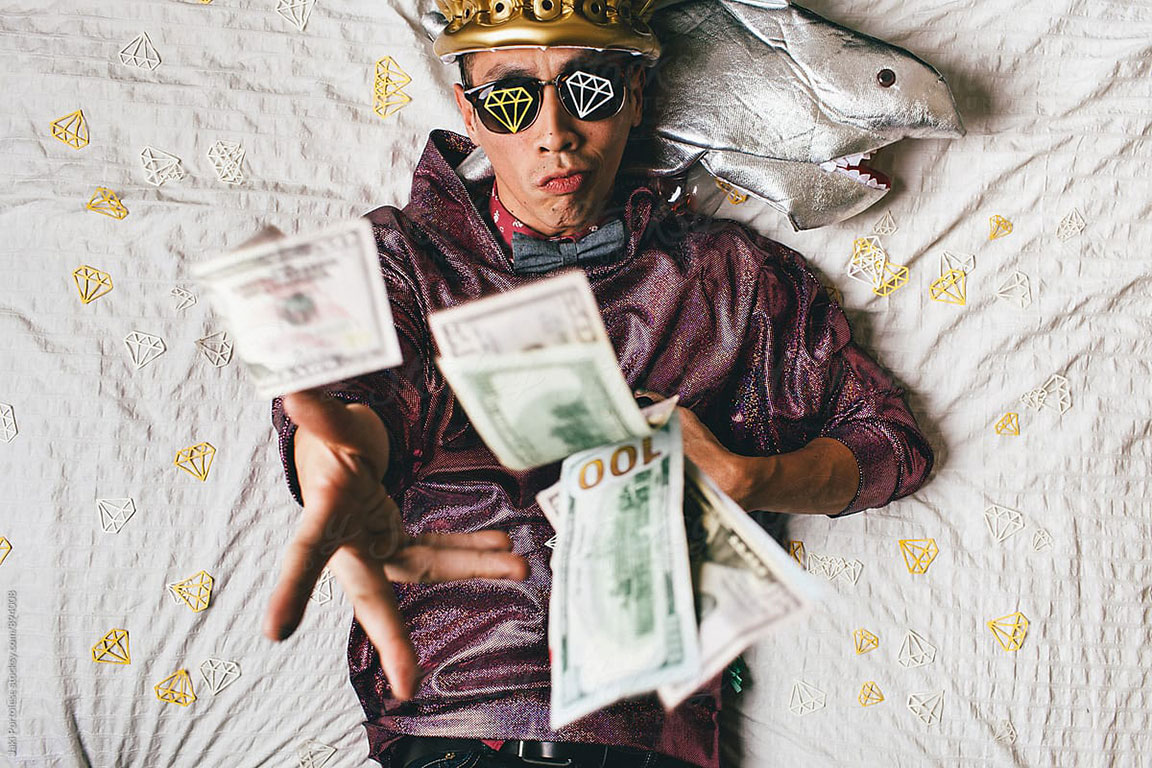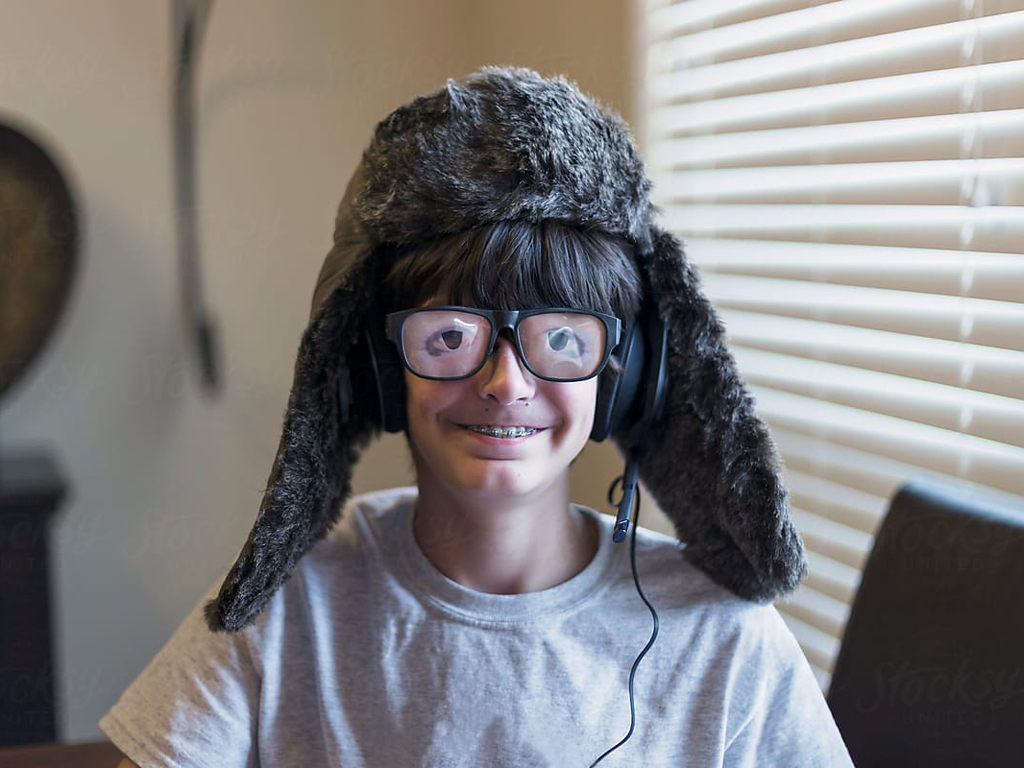 did you know that @scito:
of data that runs through our servers contains 0 and 1's
Do you have a primal urge to optimize every piece of software you touch?
read more
did you know that @scito:
We like to get to know you in person