did you know that @scito:
Background tasks have been processed last month
Thinking outside the box generates a greater perspective.
But what if you need something that goes beyond your imagination?
That's what we do. We go beyond.
We think the unthinkable.
We know technological solutions require creative thinking. We question the box. And its existence. We shift our focus further. For us there is no box.
We define the undefinable.
The impossible has no limits. We don't limit ourselves. That helps us to make intelligent and forward-thinking decisions. And defines the future. Our future.
We explore the unexplorable.
We know uncharted territories. That helps us to explore unusual, innovative ideas. And get you results you would have never dreamed of.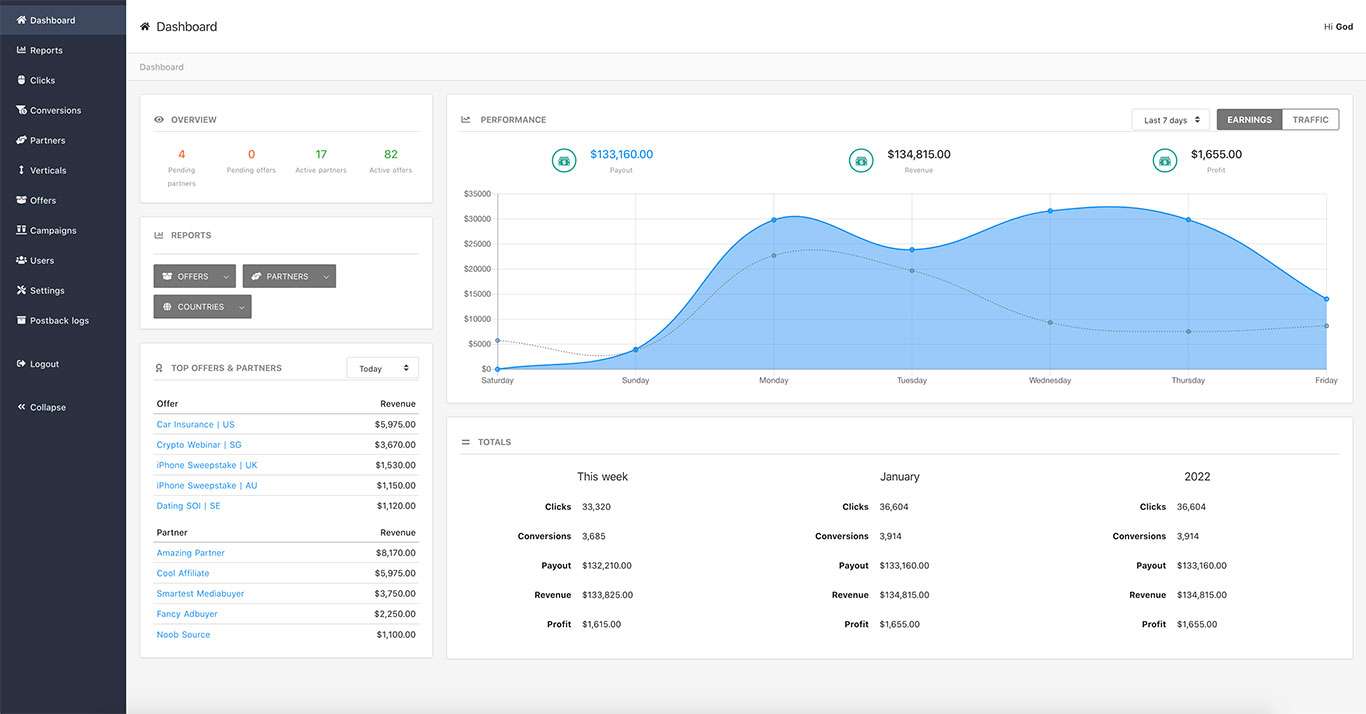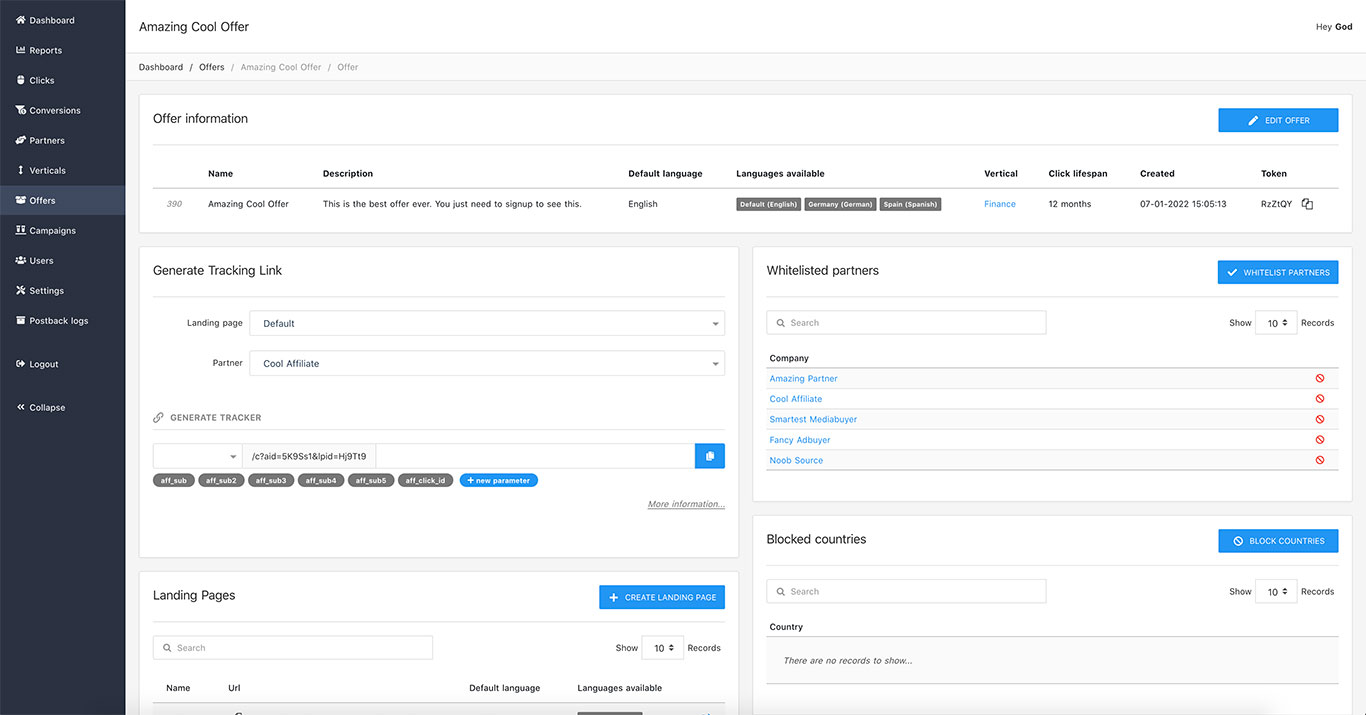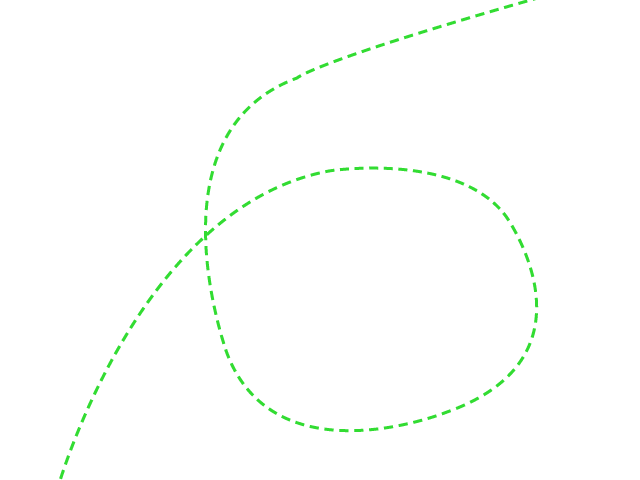 Discover more
Clickbit is a partner tracking platform where you can track verticals, offers, advertisers and affiliates all in one system. The reporting allows you to see payouts, profit and ROI on every aspect of the business. Clickbit is a cloud based software which focuses on minimizing redirect speeds and maximazing reporting capabilities.
Tech: PHP Laravel VueJS Nuxt Mariadb ElasticSearch Docker Redis DynamoDB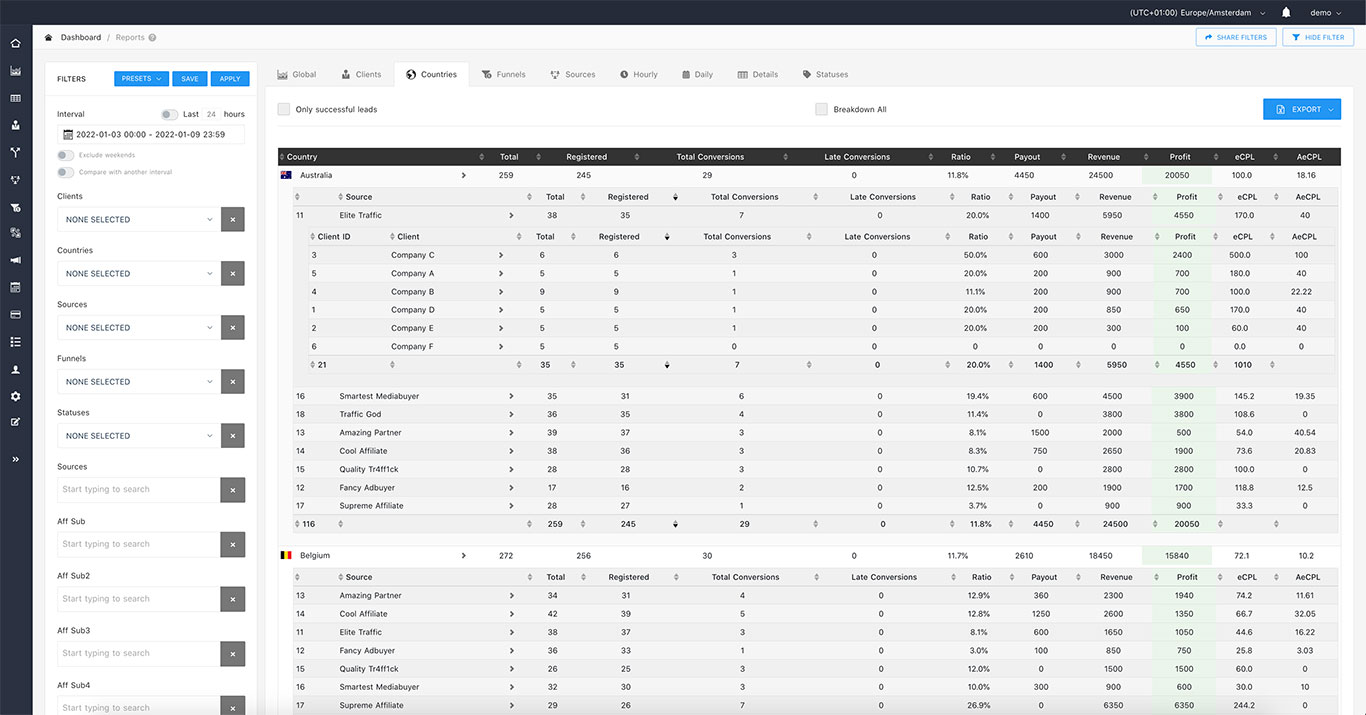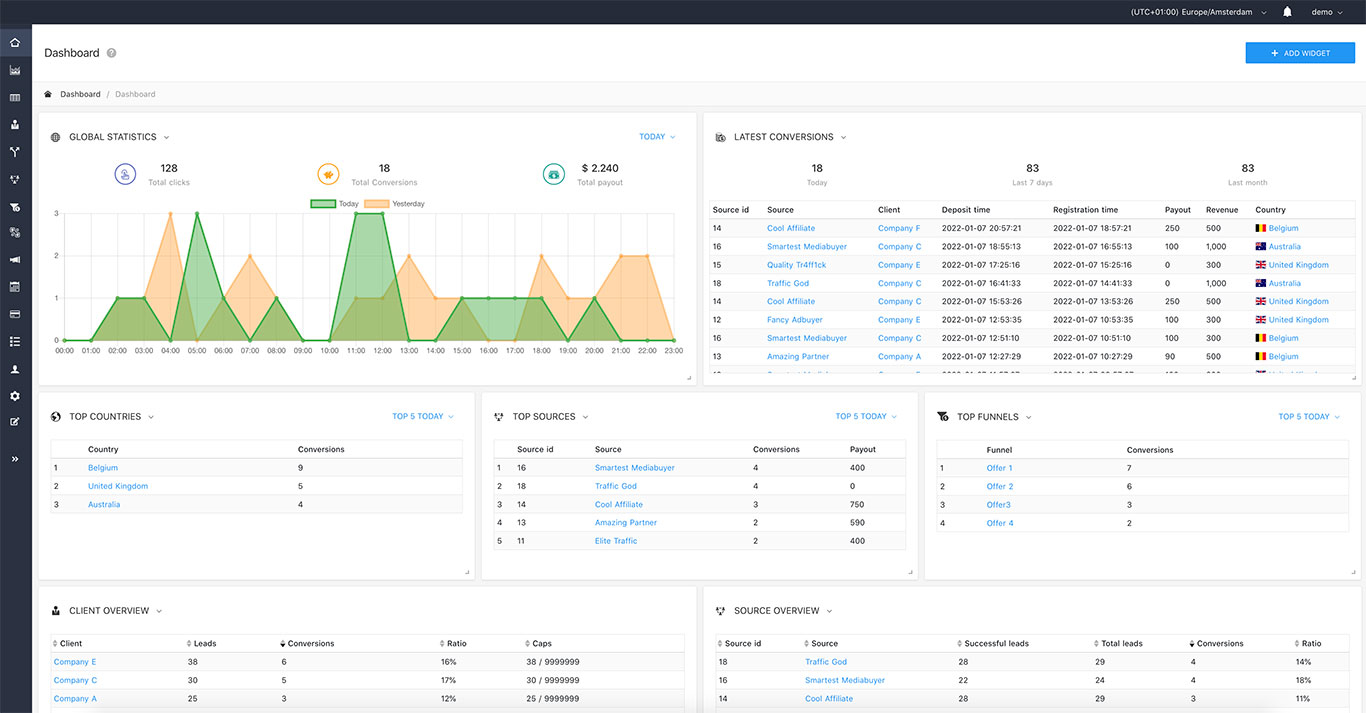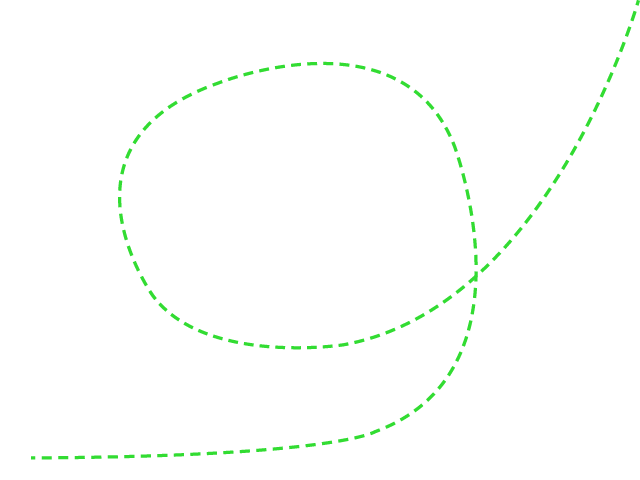 Go explore
Leadgreed is a state-of-the-art lead distribution system to take any lead generation business to the next level. By setting automated distributions, based on performance analysis from the breakdown reports, it allows you to specify exactly which client will receive a specific lead. Leadgreed also has a built-in CRM for remarketing of your data, click tracking with extremely fast redircts from anywhere in the world and a full user permission system so you can decide exactly who can see what.
Tech: PHP Laravel VueJS Nuxt Mariadb ElasticSearch Docker Redis
did you know that @scito:
ON AVERAGE WE HAVE 40 DATABASE INSERTS PER SECOND
Do you have a primal urge to optimize every piece of software you touch?
read more
did you know that @scito:
We like to get to know you in person